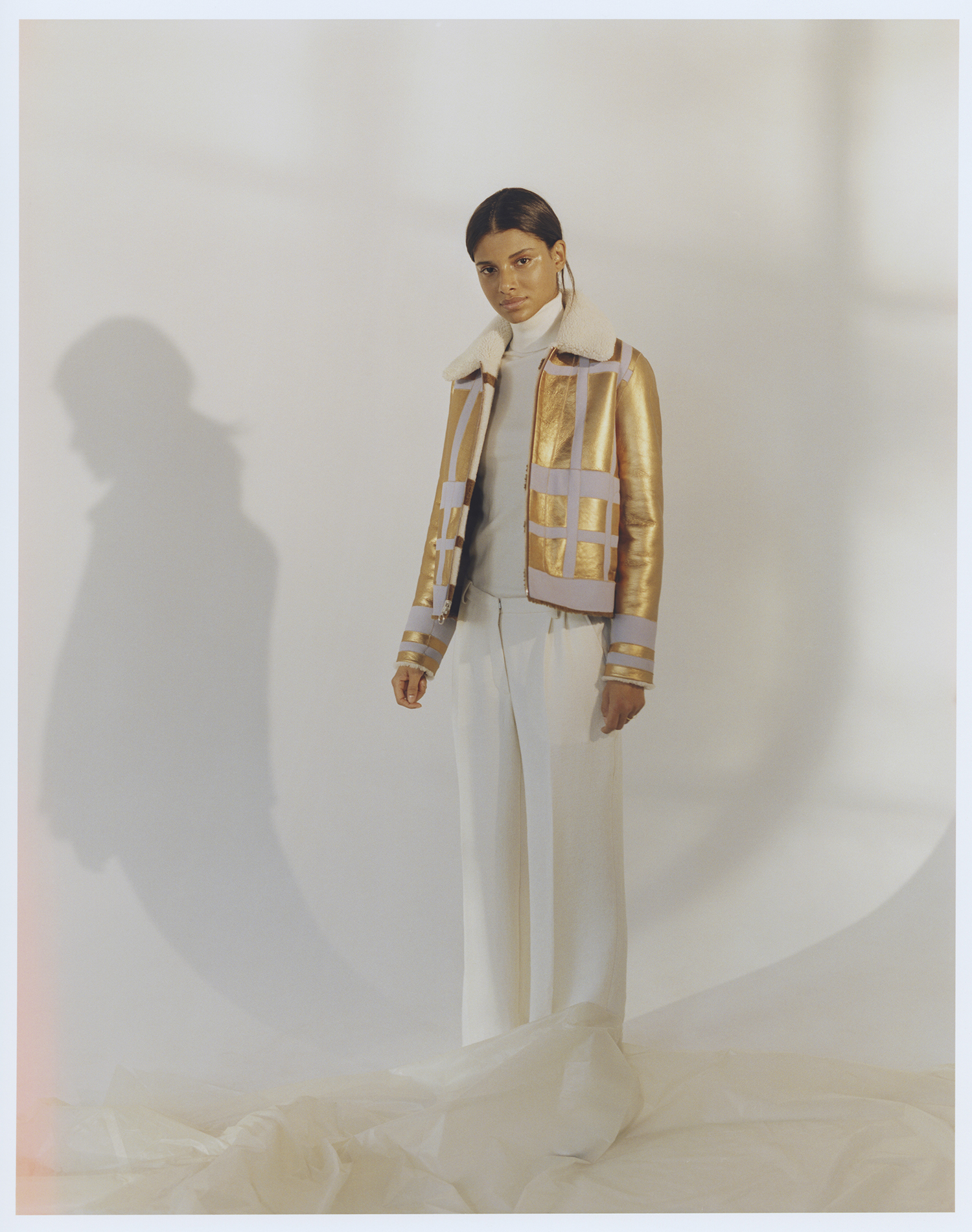 Leading gure of the Parisian fur industry since 1931,
Maison Sprung Frères unveils its Sprung Collection Winter 2017/2018.
Blending tradition with modernity, the SPRUNG DNA
is a subtle fusion of sobriety, elegance and exuberance.
Colors for this Winter collection draw inspiration
from the lands of Great Britain and the Great North lakes.
Furs and shearlings are light and supple, oversized or fittted,
heart-warming and stylish, de nitively contemporary.
Timeless Scottish tartan, houndstooth and glen plaid
come across the digital age to play an astute game
of interferences and graphic bugs. Alluding to Glitch art aesthetic,
they turn furs into multi- colour art works.
Stripes and checks become pixels. Colours reverse, lines blur.
Reversible coats are now dual reading sculptures.
Unquestionably Parisian, the SPRUNG gure
is from now on a winter dressing must.